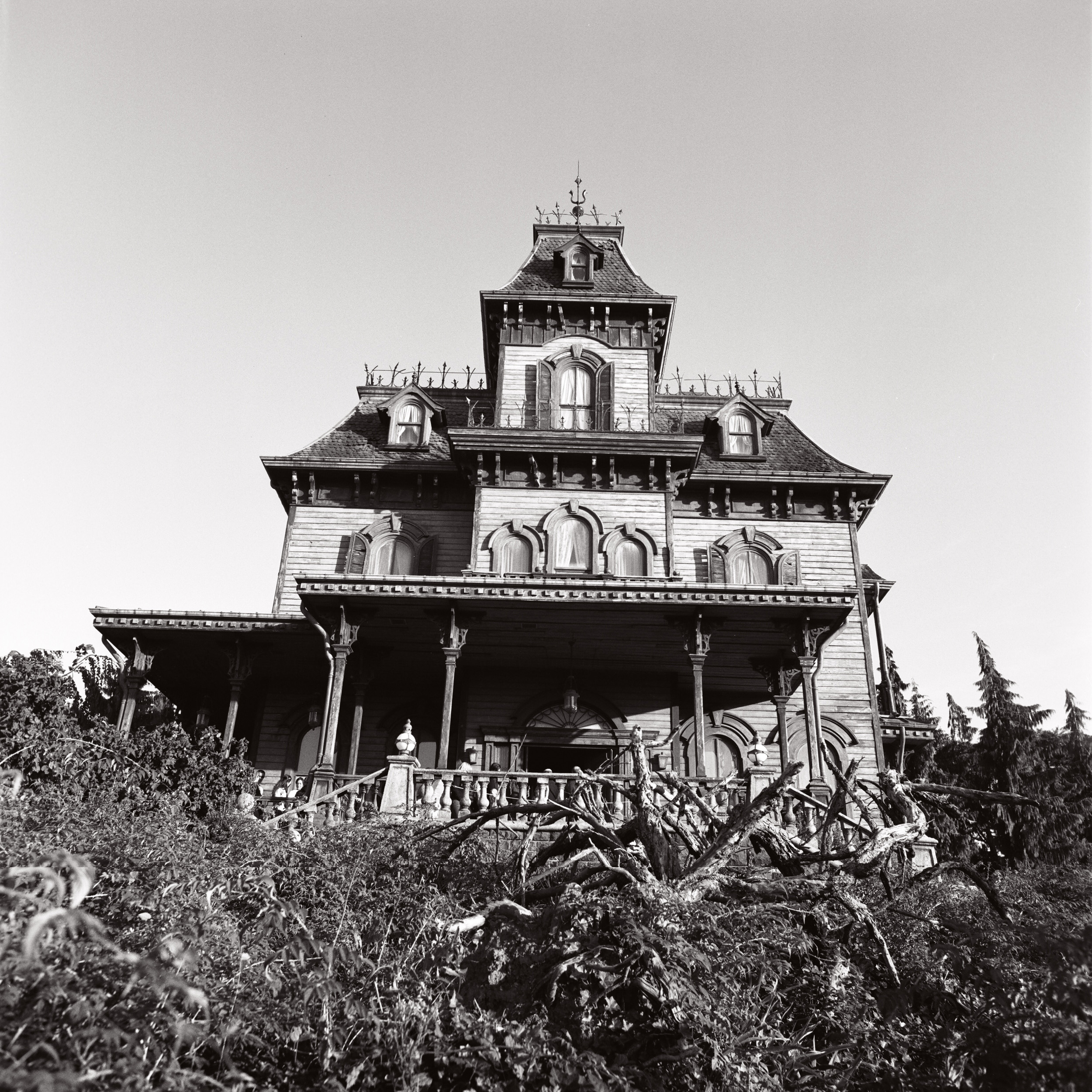 The Other Family
Family of Man
The Other Family is a personal and autobiographical project started in 2006 when Nicola Lo Calzo moved to Paris.
It is a tribute to the exhibition Family of Man, organized by Edward Steichen at Moma in 1955.
The Other Family
is an autobiographical and personal project, focusing on the idea of diversity and of the wider human family. This is a gallery of portraits of men, women and children that the photographer has gradually added to his entourage and which today is his intimate and personal universe . With reference to the tradition of portraiture, ranging from Diane Arbus to Mary Ellen Mark, but also to Italian Neorealism, to the universe Fellini and to Pasolini's work, Lo Calzo offers a representation of the diversity as a a fundamental value of the person. From a biographical approach, the photographer wishes to question diversity in our society and its representation, whatever it is defined by class, gender or race. For Nicola Lo Calzo is the self-determination of the subject which guarantees the legitimacy of the photograph. His subjects are held as if all this is a ritual. The portraits of Ulrich of Vyva or Elie, like all the other protagonists of this series are a testimony of a multifaceted and complex reality, where the normality can be only the diversity.