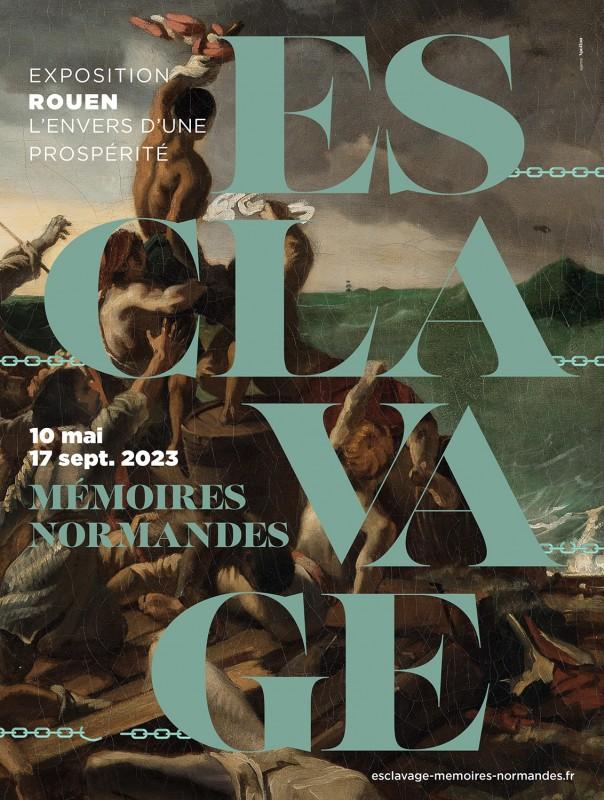 Exhibition
Esclavage, Mémoires Normandes
A selection of photographs from the research KAM is presented at Corderie Vallois in Rouen as part of the exhibition, « Esclavage, Mémoires normandes » a first major exhibition in the process of recognizing the history and memory of slavery in Normandy. Prints from the series AYITI, REGLA, AGOUDA are presented along with works by artists Emmanuelle Gall, Gilles Elie-Dit-Cosaque, Elisa Moris Vai between others. All my thanks to curators Mathilde Schneider, Isabelle Gard and Bruno Varin for the critical work done in the site of Corderie Vallois.

From May 10, 2023 to September 17, 2023
Industrial Museum of the Corderie Vallois, Notre-Dame-de-Bondeville
Open every day from 1:30 p.m. to 6 p.m.