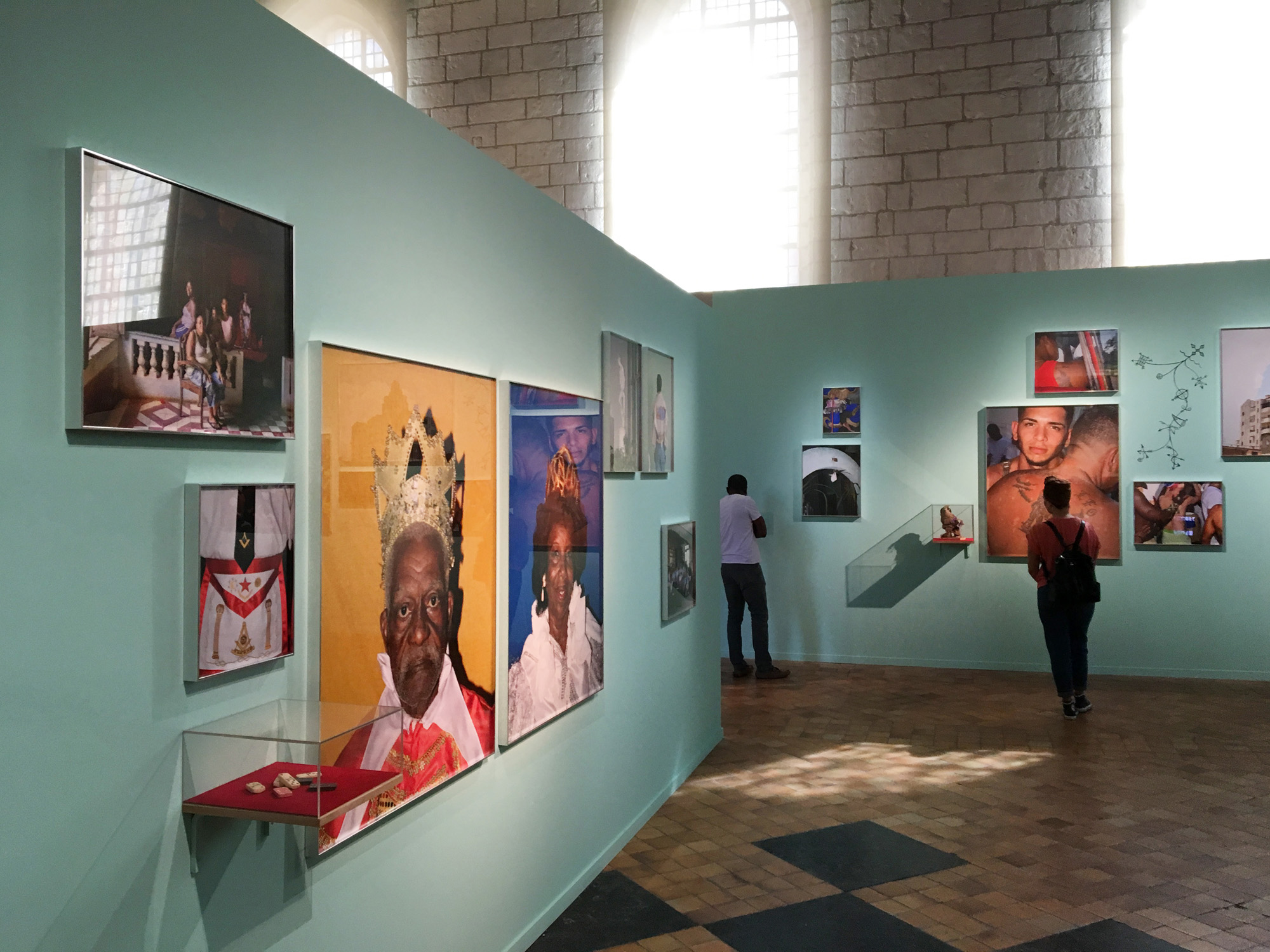 Exhibitions
Ola Cuba! : Regla
As part of Ola Cuba! season, the series Regla, on Afro-Cuban microsocietes, is now exhibited at Musée de l'Hospice Comtesse in Lille with an installation designed by Nicola Lo Calzo.

In collaboration with Art Curator Justine Weulersse, Lille3000 production, l'Agence à Paris, Dominique Fiat and La Balsa Arté.

Musée de l'Hospcie Comtesse,
32 Rue de la Monnaie Lille France
May 5 - July 1, 2018.