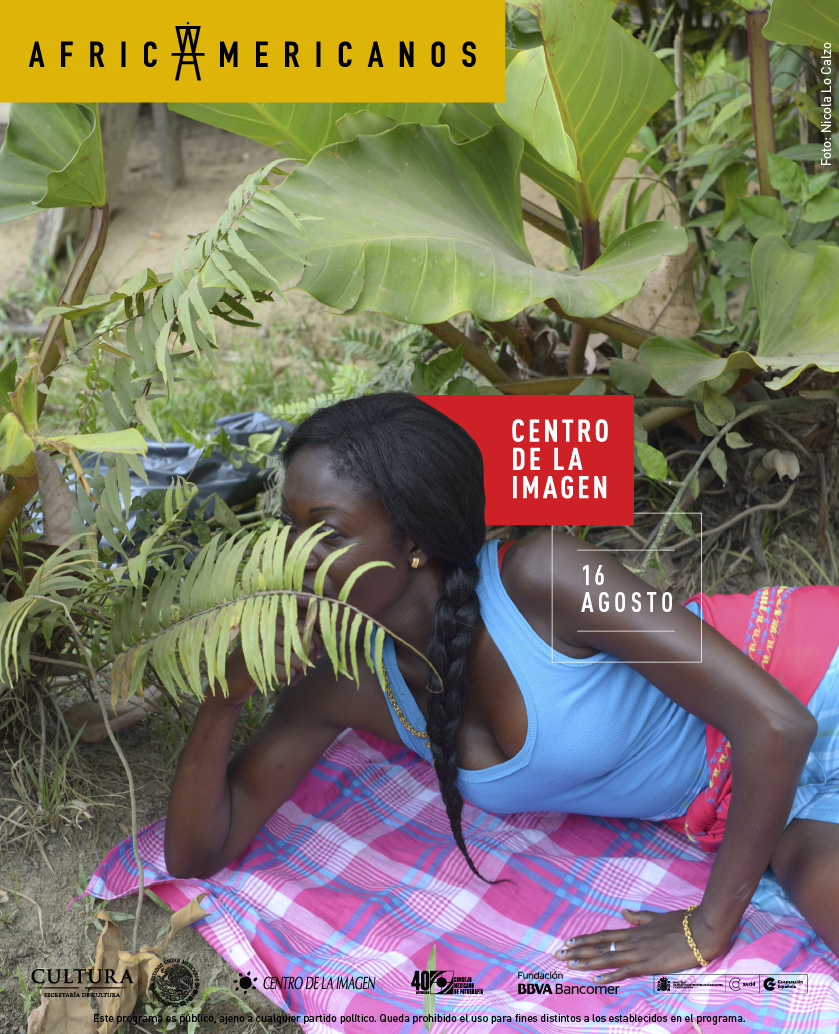 Exhibitions
AFRICAMERICANOS
AfricAmericanos, curated by Claudi Carreras, will open at Centro de la Imagen in Mexico city on August 16, 2018.

The exhibition presents, for the first time in Mexico, the work of Nicola Lo Calzo with an installation of photographs from the series Obia, on Maroon people of Guianas.
Lo Calzo will be in Mexico from August 14 to 21 2018. In collaboration with L'agence à Paris.

AfricAmericanos, Centro de la Imagen, Mexico.
August 16 - November 4 2018.