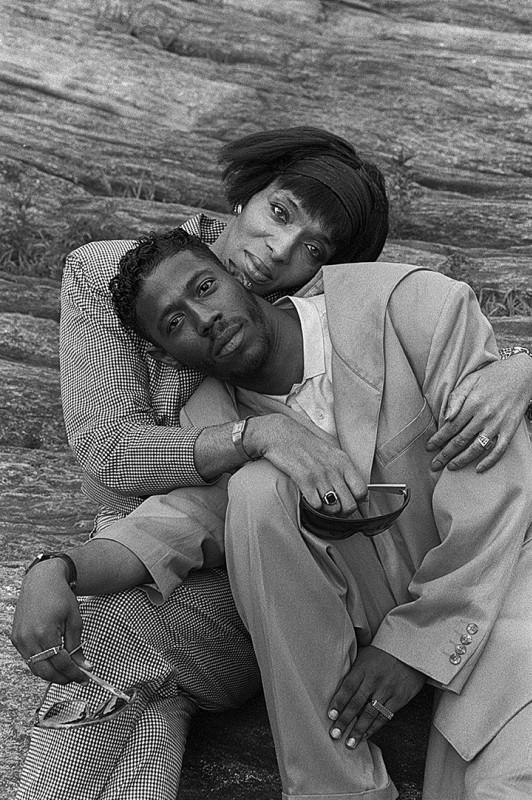 Exhibitions
(Un)Hidden
(Un)Hidden, curated by Nicola Lo Calzo.
Dominique Fiat gallery, from January 13 to February 27, from Tuesday - Saturday - 11am to 7pm.

Chantal Regnault - Voguing
Nicola Lo Calzo - Binidittu
Rut Bless Luxembourg - Atlas Eldorado
Sue Williamson - The last supper

Regnault presents for the first time a selection of vintage black and white and color photographs, from her mythical work "Voguing" realized between 1989 and 1992 with the house ballroom scene in New York.