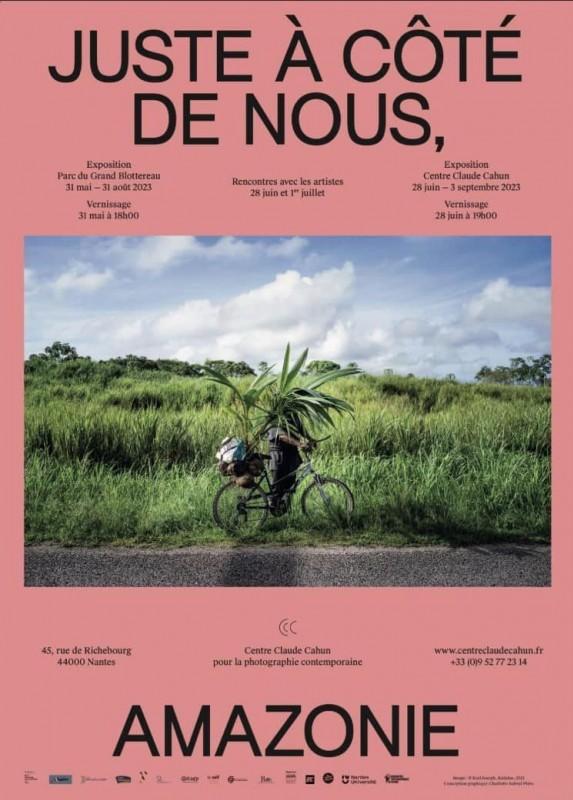 Exhibition
JUSTE À CÔTÉ DE NOUS, AMAZONIE
The exhibition "JUSTE A CÖTÉ DE NOUS, AMAZONIE is on view at Center of Photography Claude Cahun in collaboration with Rencontres photographiques de Guyane.
I am presenting my work Obia on Bushinengue and Maroon communities of French Guyana and Suriname, along with works by Karen Paulina Biswell, Mirtho Linguet, Billy and Vano.

Centre Claude Cahun pour la photographie contemporaine
45 rue de Richebourg 44000 Nantes

From 31th May to 3th September 2023.