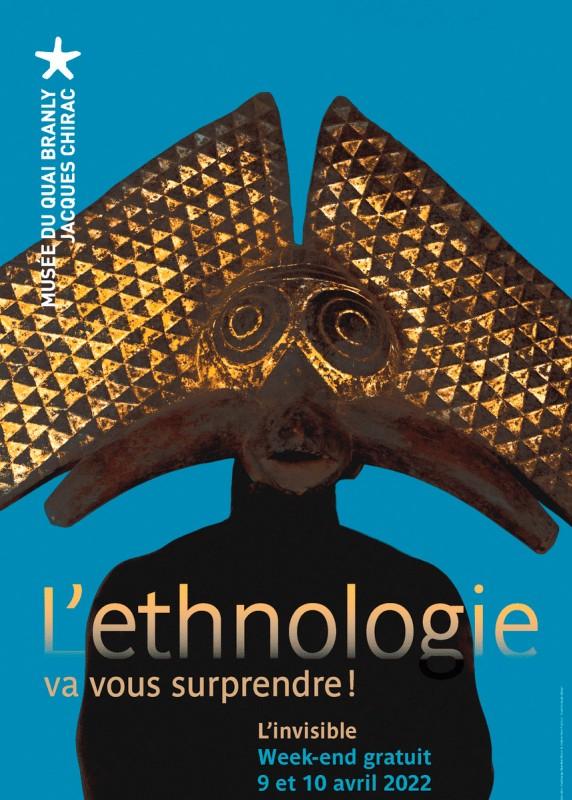 Talk
Quai Branly : L'ethnologie va vous surprendre!
I am pleased to invite you to the Quai Branly for a screening meeting around my work Tchamba as part of "Ethnology will surprise you" from April 9 to 10, 2022. The event is free.

"Photographing the invisible: Tchamba vodun" by Nicola Lo Calzo - Saturday, April 09, 2022 from 6:30 p.m. to 7:00 p.m.

Since 2013, the musée du quai Branly – Jacques Chirac has honored young ethnologists, photographers and renowned researchers during a weekend devoted to ethnology. A booming science, based on fieldwork, historical, anthropological and archaeological archives, ethnology provides a better understanding of the complexity and variety of our societies and cultural forms.